Bio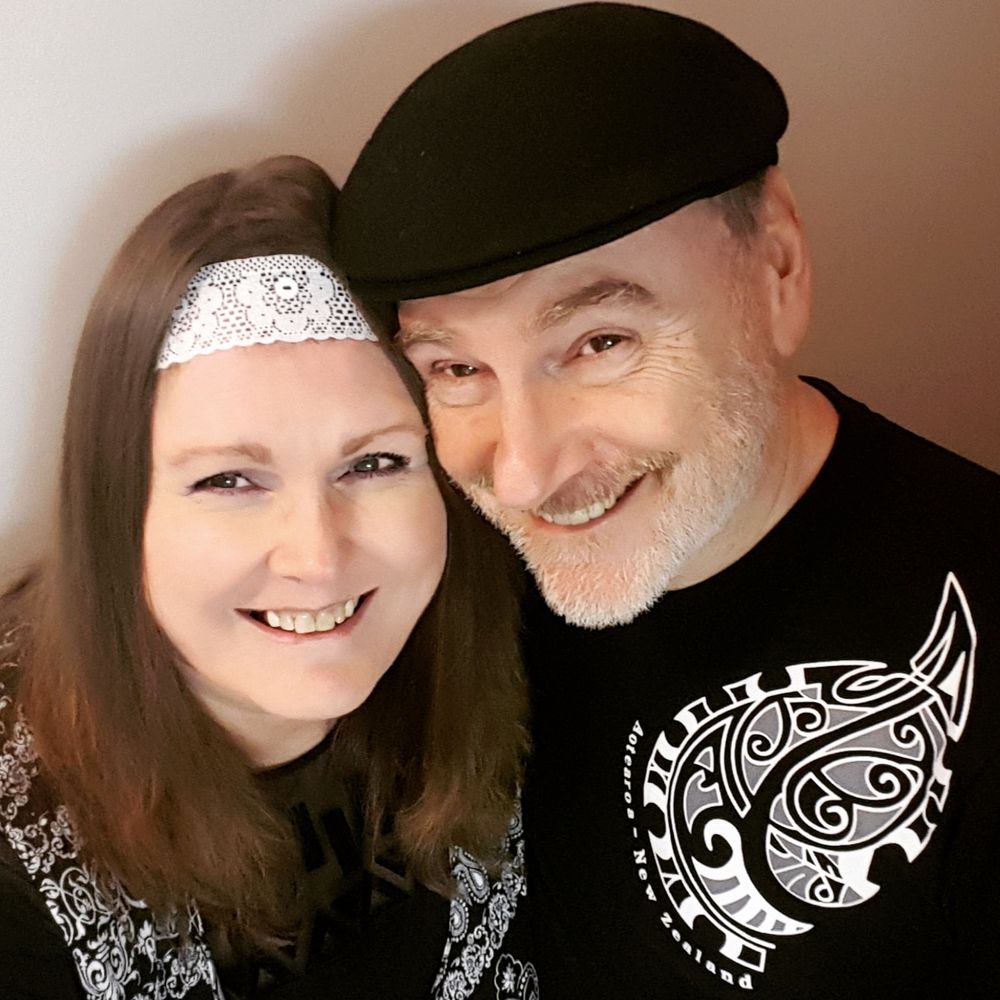 MarKaren Music
Funky blues acoustic folk with a twist of jazz - that is the unique sound of MarKaren Music. Our musical passion is weaving lyrical stories that empower, enliven, impassion, and heal our listeners. We believe music brings people together in celebration of life, in sadness and in joy. You are among friends with us.
Who are we? We are Mark and Karen Humpage, a married couple living in Mission, BC Canada and we love giving back to our community! We are the Mentors, Program Creators, and Instructors behind the Youth Open Stage, a free program for youth ages 13 through 19, that teaches stagecraft, songwriting, vocal development and musicianship. Check out the Youth Open Stage Facebook Group for more details. https://www.facebook.com/groups/youthopenstage/
MarKaren are also the Creative Directors, Hosts, and House Band for the Mission Coffee House Concert Series, featuring some of the best independent musical acts from around the world. Check out the Facebook page Mission Coffee House Concert Series for more details. https://www.facebook.com/MissionCoffeeHouse
Staying up to date with us is easy! Just subscribe to our Humming Notes newsletter by sending us an email for all the latest in concert dates, contests, merchandise, and music releases!